Sport Canada recognizes Ski Jumping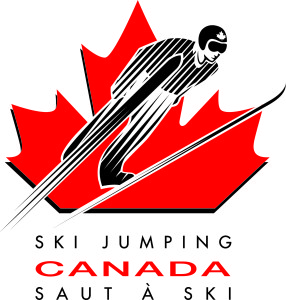 Ski Jumping Canada is pleased to announce that the sport is now recognized by Sport Canada.
Thanks to improved world results, international event hosting and a robust governance process, Ski Jumping Canada has met the requirements to be recognized by Sport Canada.
"This is a very welcome step in the process of strengthening the sport in Canada. Our athletes are underdogs when compared to the powerhouse European teams but having the government of Canada in our corner is a huge boost" stated SJC President Tom Reid.
The Canadian Ski Jumping team includes Taylor Henrich, 2 time World Cup bronze medalist, and Mackenzie Boyd-Clowes, who holds the Canadian jumping distance record of 224 meters. The national team is coached by Gregor Linsig and trains year round at Canada Olympic Park in Calgary.
For media inquiries, please contact tomreid@skijumpingcanada.com