Financial Partners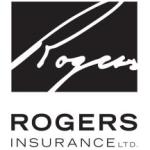 In 1977, Rogers Insurance was established in Alberta by Peter Rogers. Being one of the few truly independent brokerages in Canada, we're proud of our Alberta roots and employee ownership. We believe in offering our clients superior service and we're confident our employees are the best in the industry. From your first phone call to putting insurance programs in place, to servicing clients 30+ years, you can be confident in your Rogers Insurance account executive.
As an employer of choice, Rogers Insurance has also continued to grow and attract the best people in the industry, offering a rewarding work environment with ongoing professional and technological development for our employees. We've also had the honour of being named one of Alberta's Top Employers seven times since 2006. Let our insurance experts help you find the best insurance solution for you and your business. Get a FREE quote today, visit rogersinsurance.ca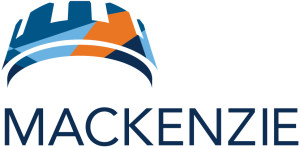 Mackenzie Investments was founded in 1967, and is a leading investment management firm providing investment advisory and related services. With $72.2 billion in assets under management as at August 31, 2014, Mackenzie Investments distributes its investment services through multiple distribution channels to both retail and institutional investors. Mackenzie Investments is a member of the IGM Financial Inc. (TSX: IGM) group of companies. IGM Financial is one of Canada's premier financial services companies with approximately $144  billion in total assets under management as at August 31, 2014. For more information, visit mackenzieinvestments.com.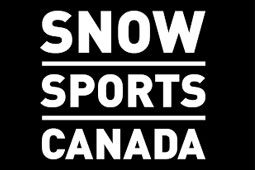 Snow Sports Canada is a partnership of seven of Canada's premier winter sport organizations that have joined forces to support the overall development of winter sport in our country. Representing over 93,000 registered members and 5.4 million recreational participants, Snow Sports Canada seeks to leverage the combined experience and expertise of their coaches, trainers, athletes and support staff to deliver high performance content to recreational snow sport participants in Canada. Our mission is to ensure the safe participation in, and growth of, winter sport in Canada by providing access to the expertise of our national teams and to support the development of winter sport through the acquisition of corporate partners. For more information please visit http://www.snowsportscanada.ca/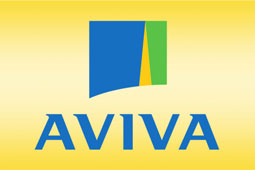 Aviva:There are some things you can plan for, and there are some things you can't.  At Aviva, we are committed to delivering peace of mind by making sure you have the coverage you need should the unexpected happen. Around the world, for over 300 years, Aviva has been proudly delivering prosperity and peace of mind to customers like you.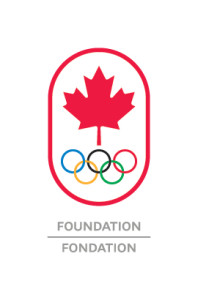 The Canadian Olympic Foundation is a registered charity and the only charity affiliated with the Canadian Olympic movement. The Canadian Olympic Foundation raises philanthropic funds to support the Canadian Olympic team, next generation athletic talent and the Canadian sport system that powers their performances. The Canadian Olympic Foundation has raised over $61 million since the organization's inception in 2007. www.olympicfoundation.ca

Canadian Heritage: Plays a vital role in the culture, civic, and economic life of Canadians. Arts, culture, and Heritage represent $4.9 billion in the Canadian economy and over 630,000 jobs across the country in various sectors, such as film and video, broadcasting, music,  publishing, archives, performing arts, heritage institutions, festivals, and celebrations.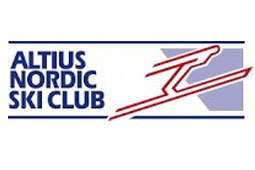 Altius: Just like the Olympic Motto "Citius, Altius, Fortius", the Altius Nordic Ski Club strives for its athletes to be "Faster, Higher, Stronger". The Nordic Ski Hoppers program is geared towards "FUN and FUNDAMENTALS". Participants are exposed to a broad range of sports and activities and cross training, including each of the Nordic disciplines. A supportive and positive environment is provided for all participants, with an emphasis on participation.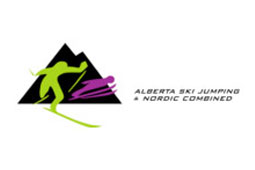 ASJNC: Alberta Ski Jumping and Nordic Combined Association was established as a non-profit organization in 1991.  Our main purpose is to promote, encourage and support the competitive and recreational ski jumping and nordic combined programs in Alberta. We are a unique club, primarily due to the fact that we are the only Ski Jumping and Nordic Combined provincial club in Canada.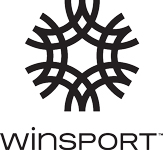 WinSport is creating one of the most unique winter sport environments in the world, where athletes of all levels and disciplines will have world class facilities and services to train and maintain an active lifestyle. http://www.winsport.ca/